The Best English Speaking Hospitals in Tokyo [Nov 2023]
I think we can all agree that unless you're a 7-year-old overplaying a stomachache to get out of school, being sick is never fun.
It's one thing to be sick in your home country where you speak the language and are used to the medical system, but getting sick in a foreign country where you can't even read the alphabet can make you feel helpless, defeated, and oftentimes homesick.
This is why knowing what to do in case of a health crisis is essential when you live in a foreign country like Japan. You need to know the nearest hospitals that have English-speaking staff, so you can communicate your problems effectively, and get the care you need as soon as possible.
So, in this post, I'll provide you with a list of some of the best English-speaking hospitals in Tokyo. I'll also give you some tips to locate hospitals near you, and show you how you can pinpoint the English-speaking ones with ease.
Now, before I get on with the list of hospitals, let's start with some general tips.
How to Locate English Speaking Hospitals in Japan
Although the hospitals I'll share in this post can work for you if you're looking for an English-speaking doctor in Tokyo, if you're living in other major cities in Japan, or in the inaka (the Japanese countryside), the list below might not be the most helpful.
However, you can also easily locate the English-speaking hospitals near you yourself if you know what to look for and how to look for it.
For starters, as a foreigner in Japan, you should familiarize yourself with the abbreviations "JMIP" and "JIH." JMIP is short for Japan Medical Service Accreditation for International Patients, and JIH stands for Japan International Hospitals. 
These are official accreditations only hospitals that are able to serve in multiple languages can receive in Japan. When you see one of these, it means that the hospital is certified to provide medical service for foreigners in Japan and that they can at least communicate in English even if they don't speak your native tongue.
So, if you're living outside of Tokyo and the hospitals I'll share below won't be of help, in order to look up an English-speaking hospital near you, all you need to do is search "JIH or JMIP hospitals near me" online, and you're sure to get the right results.
When Should I Go to a Hospital?
While finding an English-speaking hospital may not be much of an issue, especially if you live in a big city, knowing when to go to a hospital is another issue on its own.
As a foreigner living in a new country, it's only natural to be unaware of the costs attached to a simple hospital visit. You might also want to avoid making a big deal out of nothing and taking up medical workers' precious time for no reason.
So, while this should be taken with a grain of salt like all health-related advice you'll find on the internet, I'm here to say that there are a couple of tools you can use to determine whether the symptoms you're experiencing require a hospital visit or not — I'll briefly introduce them before I get on with the hospital list.
First of all, if you or a loved one becomes ill or experiences symptoms that are worrying, you'll need to decide whether you need to take them to the hospital or wait for an ambulance. After all, some injuries or illnesses may require extra care, and taking someone to the hospital yourself can even end up hurting them in certain cases.
So, what you can do in such cases is to go on Tokyo City's online EMS Guide. The website is available in English as well, and you can answer the simple questionnaire to decide whether the patient needs to be taken to a hospital or not.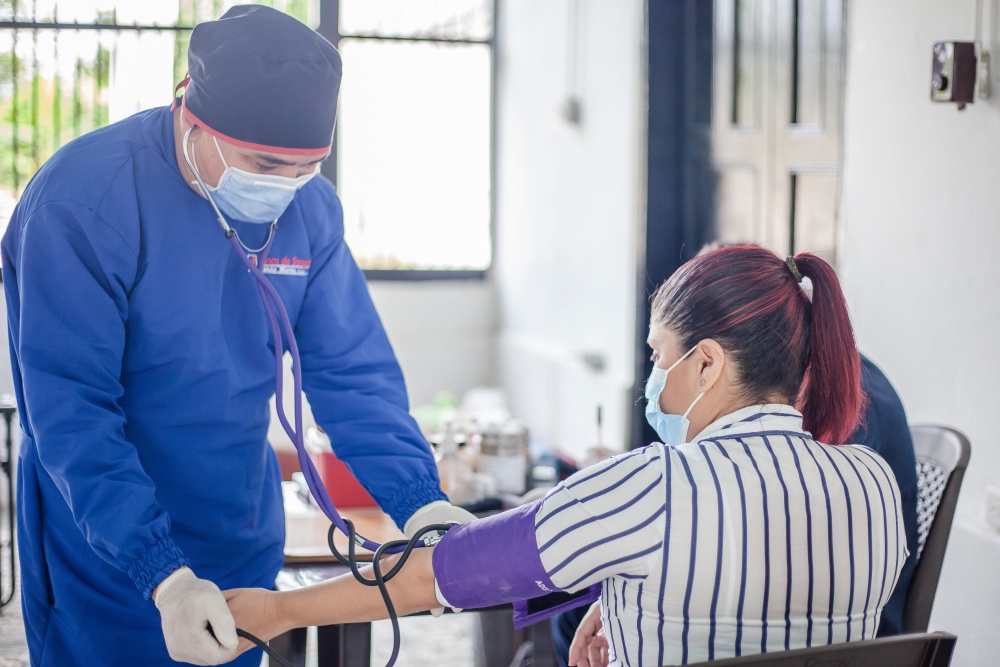 An Alternative Diagnosis Tool: Meet Ubie
If you have less severe symptoms and want to get an opinion before visiting a doctor, you can also use a private app to determine whether they warrant a hospital visit. 
Ubie is a med-tech startup based in Japan, and the company works with hundreds of well-known hospitals all over Asia to bring AI, technology, and medical science together to streamline the way we get medical help.
The company has an app with the same name, and you can choose the English option to search for your symptoms and learn what type of illnesses or diseases may be causing them. While selecting the English language option causes the app to automatically assume that you're in the U.S., it's still a great reference as this doesn't really affect the usability.
Ubie also can be reached via a web browser, so, you can also use the Japanese version and utilize your browser's translation function to solve this minor issue.
Once again, I don't advise that you use an app or an online resource to diagnose yourself; if you are experiencing concerning symptoms, it's always best to err on the side of caution and get the opinion of a medical professional. 
Now, with that out of the way, let's get on with the best English-speaking hospitals in Tokyo.
Sanno Hospital 
Address: 8-10-16 Akasaka, Minato-ku, Tokyo
Phone Number: +81 3-3402-3151
Sanno Hospital can be found in Akasaka in Tokyo's Minato Ward, and the hospital has doctors who speak English. In addition, there's also a translation service between English and Japanese to make sure that there'll be someone who can understand you every step of the way. 
This is a great all-rounder hospital as it offers services in almost all fields. There's even a dental clinic here, as well as a well-renowned OB-GYN service. Of course, you also have the basics like internal medicine, surgery, and pediatrics, among many others.
The hospital is super easy to reach as you can simply walk there from the nearest stations, Nogizake and Aoyama-Itchome. The hospital accepts walk-in patients and visitors between 8:30-11:30 and 13:00-16:30 every day except for Sunday. To see which clinics accept walk-in patients, you can refer to the hospital website.
JCHO Tokyo Takanawa Hospital 
Address: 3-chōme-10-11 Takanawa, Minato City, Tokyo 108-0074, Japan
Phone Number: +81(0)3 3443 9191
Tokyo Takanawa Hospital is another English-speaking hospital that's located in the heart of Tokyo, in Minato Ward. The hospital has English-speaking doctors, and even the website has an English option (in addition to Chinese and Russian) to allow for easy navigation.
The hospital is large and has pretty much all of the services you may need. Services like internal medicine come standard as is the case with most hospitals, but you can also find dentists, dental surgeons, and orthopedists. 
In general, walking in without an appointment is accepted, so you can get an initial consultation without an appointment. Still, if you're able to plan in advance, I recommend calling ahead of your visit to make sure of the availability. 
The hospital is easy to reach with its central location, and it only takes about ten minutes on foot to get there from the Shinagawa train station.
International Health Care Clinic 
Address: 2 Chome−10−5 Sueyoshi Bld. 3F, Minato City, Tokyo
Phone Number: +81 3-3501-1330
International Health Care Clinic is another central hospital in Tokyo's Minato Ward. As you can tell by the name, this is a clinic that especially focuses on international patients, and the staff is trained in multiple languages, including English, to provide the best care for foreigners.
Keep in mind, however, that this is more of a clinic than a full-blown hospital. So, there's no emergency service here, and life-threatening injuries and illnesses are out of the clinic's service range. 
Still, it's a great place to go, especially if you're new because they accept patients even without Japanese insurance. In addition to this, the clinic also provides international medical transportation, which is a service for transporting overseas patients via airplane, allowing them to be taken back to their families or receive care abroad in another country.
Reaching the International Health Care Clinic takes only four minutes from the Shimbashi Station and only five minutes from Uchisaiwaicho Station.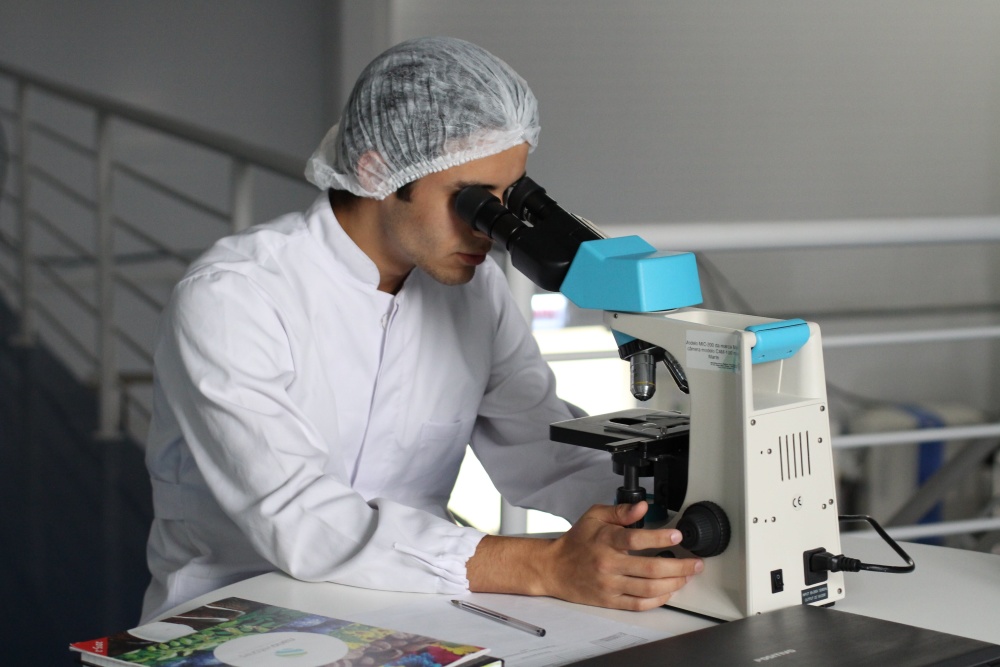 Tokyo Saiseikai Central Hospital
Address: 1 Chome-4-17 Mita, Minato City, Tokyo
Phone Number: +81 3-3451-8211
Located near Tokyo Tower in Minato City, Tokyo Saiseikai Central Hospital is a large hospital with a wide array of medical services in all the fields you may need. The hospital is equipped with the latest tech to ensure the best and most accurate healthcare, and it also provides care for international patients in English.
In addition, the hospital also has staff that speaks multiple languages, such as Chinese, French, and Spanish, providing even more comfort for patients who may not be fluent in English. 
As expected from a large general hospital, apart from internal medicine, there's an emergency center here and even a psychiatric service.
Walking in without an appointment or a direct referral from a doctor may result in very long waiting times, so I recommend that you plan ahead and make an appointment. 
Of course, reaching Tokyo Saiseikai Central Hospital is easy thanks to its central location, and it only takes three minutes on foot from Akabanebashi Station. The hospital's website has all the information you need and has an English language option as well.
National Medical Clinic 
Address: Minamiazabu 5 Chome−16−11-202, Minato City, Tokyo
Phone Number: +81 3-3473-2057
The National Medical Clinic is a top-notch health clinic in the easily accessible Minato City. This is not a hospital, so, it's not an option for urgent care visits or life-threatening situations. 
That being said, the clinic is specialized in a variety of medical fields, and most importantly, in patient care and comfort. Even though they don't accept Japanese health insurance, the clinic staff will happily assist you in preparing insurance forms. 
There are all the services you'd expect from an all-rounder clinic here. In addition to internal medicine and general surgery, there's also a stellar plastic surgery service here, as well as a pediatric medicine service, so unlike many other hospitals, babies under two years old can also be treated here.
This is an appointment-only establishment, so walk-in consultations aren't possible. To get here, all you need to do is take a ten-minute walk from the Hiroo Station.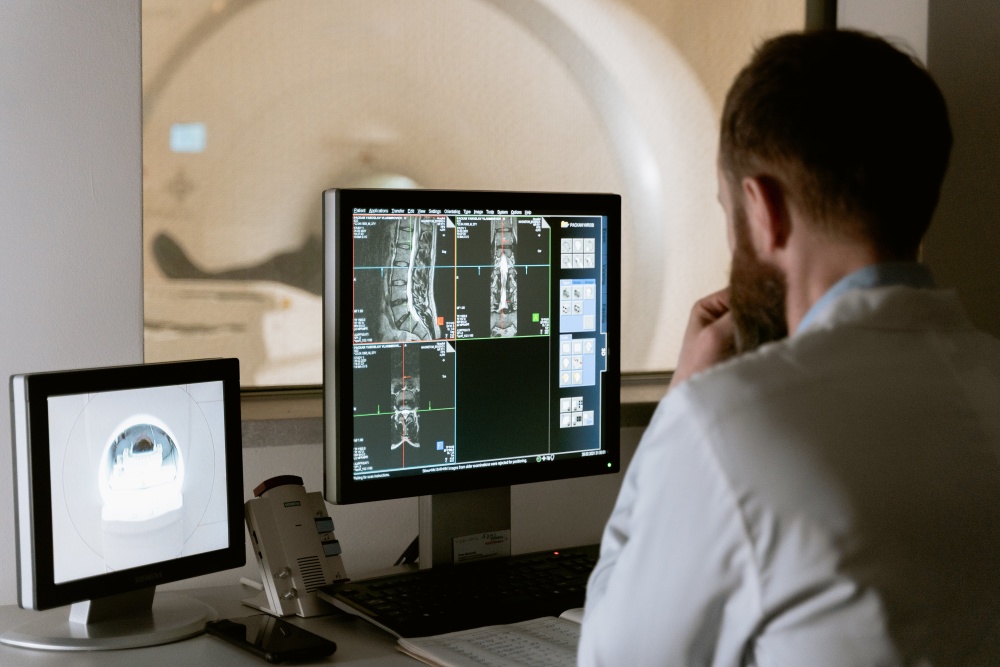 Medical Clinic Hiroo
Address: Nikko Royal Palace 103, Hiroo 5-16-3, Shibuya City, Tokyo
Phone Number: +81 3-3444-7651
Medical Clinic Hiroo is a clinic that provides a wide range of services, but the clinic especially specializes in pediatric medicine. It's also called the Suwa Pediatric Clinic because of the clinic director's name, Dr. Suwa.
This is a U.S. board-certified clinic, and nearly all the clinic's patients are foreigners. There's an internal medicine service here, as well as an allergy clinic and a dermatology clinic. You can also get your vaccination shots for a wide array of diseases and get blood tests done as well.
Medical Clinic Hiroo provides care for all insurance types as they accept both foreign and Japanese insurance. You can come in for a visit without an appointment, but I recommend making one nonetheless. Besides, the clinic doesn't accept walk-in patients for physical exams and immunizations.
To get to Medical Clinic Hiroo, you can take a short seven-minute walk from the Hiroo Station, but make sure to take the second exit. 
Tokyo Medical and Surgical Clinic
Address: 3 Chome−4−30 32 Shibakoen BLDG 2F
Phone Number: +81 3-3436-3028
Located in the bustling Minato City, Tokyo Medical and Surgical Clinic has a team of expert healthcare professionals who provide care in a wide range of medical fields and have accreditations from the U.S. as well as from European countries.
Even though Tokyo Medical and Surgical Clinic doesn't accept Japanese national health insurance, the clinic at least accepts patients if they are really sick even if they don't have an appointment. So, it can be a good option if your situation is urgent.
There are basic services like internal medicine and family medicine, but you can also get vaccinations here. The staff is very friendly and will even help you with filling out your insurance forms for you to submit to your company later.
The clinic has an English website, and the location is very accessible as well. To get here, all you need to do is take a brief walk from the Kamiyacho Station.
Tokyo Midtown Clinic
Address: Midtown Tower 6F, Akasaka 9-7-1, Minato-ku, Tokyo
Phone Number: +81354130080
Another clinic from central Tokyo, Minato City, Tokyo Midtown Clinic is a great medical care center that serves foreign patients. The clinic's website is also available in English.
The clinic offers medical care in a wide range of fields, including internal medicine, neurology, neurosurgery, and travel medicine. In addition, there's also a great Diabetes Care center, as well as an orthopedics and rheumatology service. 
Of course, you can also get your vaccinations done here, and it can be a good go-to option for your yearly influenza vaccines.
The clinic doesn't take walk-ins, and all services work on an appointment-based system. Luckily, online appointments are available on the website, and it's easy to get one. You can also get one via phone call if you aren't exactly tech-savvy.
You can reach the Tokyo Midtown Clinic by taking the "Exit 8" at the Roppongi Station on the Toei Subway Oedo Line. It'll take you directly to the clinic.
Latest Tech Jobs 🇯🇵
Explore the top developer jobs in Japan for foreigners
Search all jobs ➜
Get Job Alerts
Sign up for our newsletter to get hand-picked tech jobs in Japan – straight to your inbox.